Simulacrum
Video, 2014

A figure, both present and non-present, wandering through the simulacrum. The work adresses how the relation between body and landscape has changed, as we are increasingly confusing our models of reality with reality itself.

Presented at screenings in Videograma Festival (Columbia), Calculation (Kurgan Regional Art Museum, Russia) and FIVA, Festival Internacional De Videoarte (Buenos Aires, Argentina).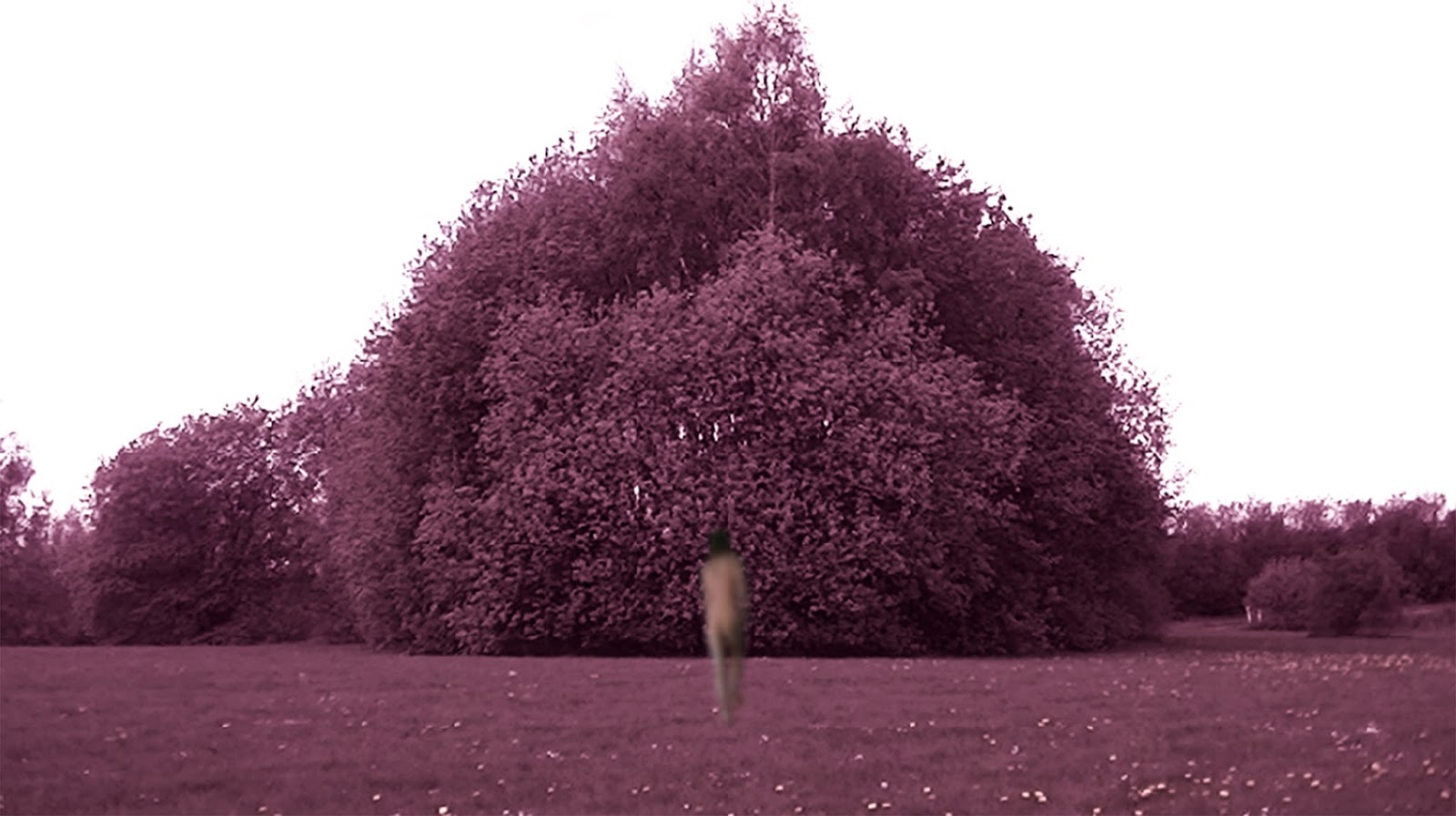 Video still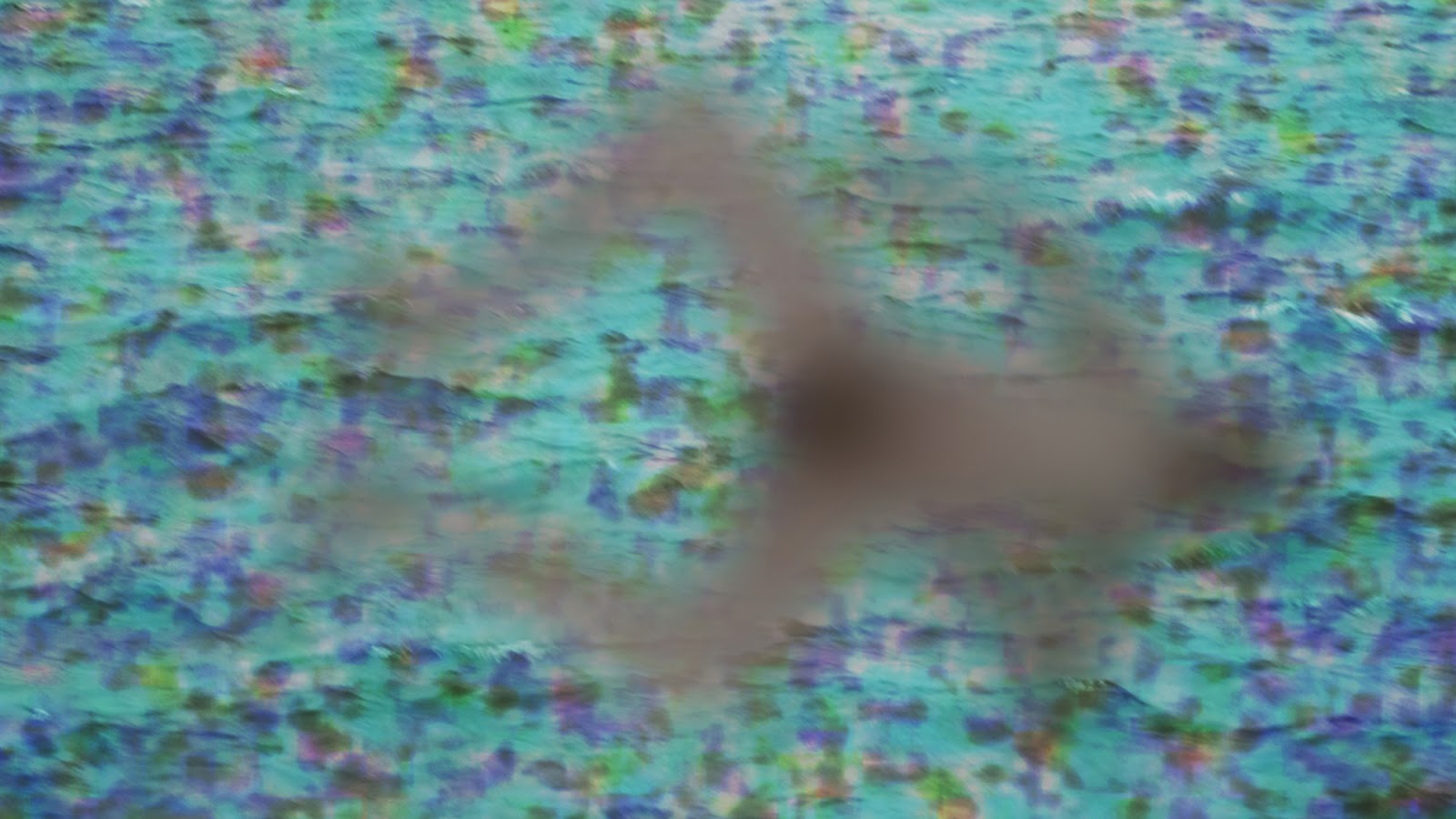 Video still
Installation view. Videograma Festival, Bogota, Colombia.
((( Go Back )





:::::::::::::::
:::::::::::::::