(( ( (()) ) ))

Video, 2014

Script, visuals and sound: Mark Tholander

Through a voice over and a flickering imagery of a body shown in small glimpses, the work serves as a reflection on how the presence of the digital has altered our bodily experience: how it is divided in fragments and yet connected in seriality. A phenomenon is now recognized by the accelerating circulation of its properties - through the accumulation of data that forms an orbital structure.

Presented at screenings during Aarhus Independent Pixels (Denmark) and CURRENTS 2015: 6th International New Media Festival (USA).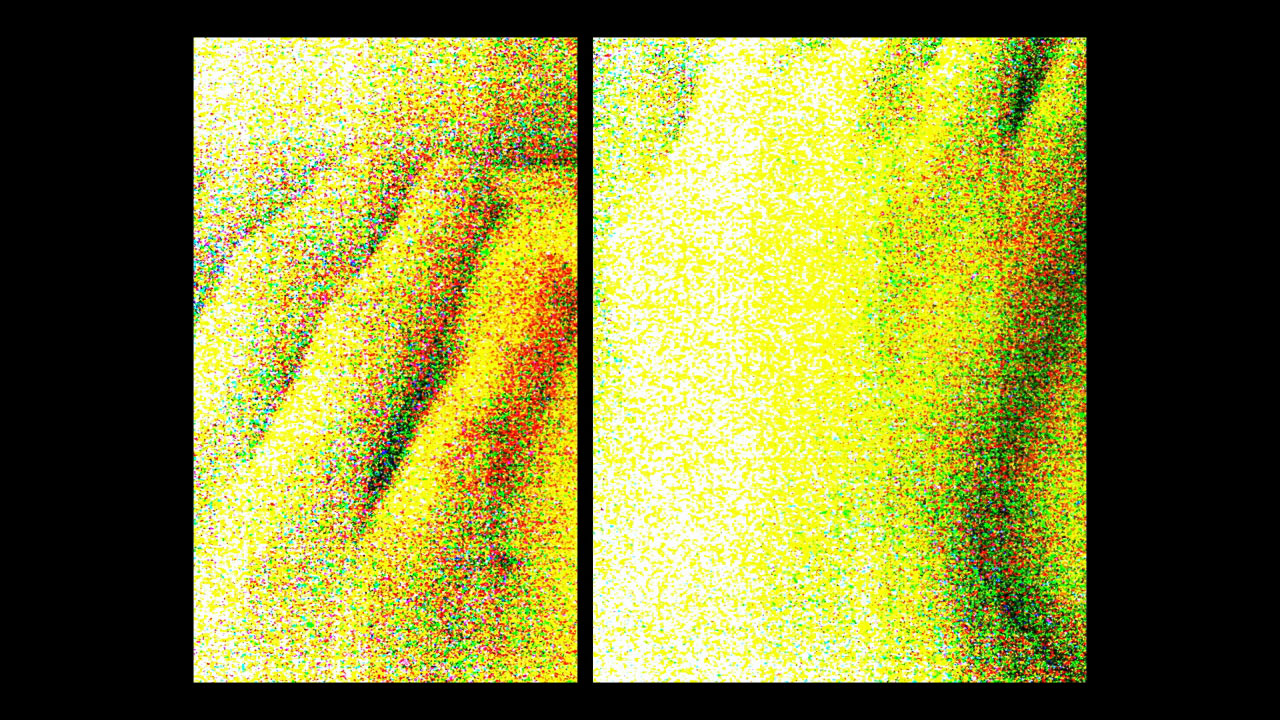 Video still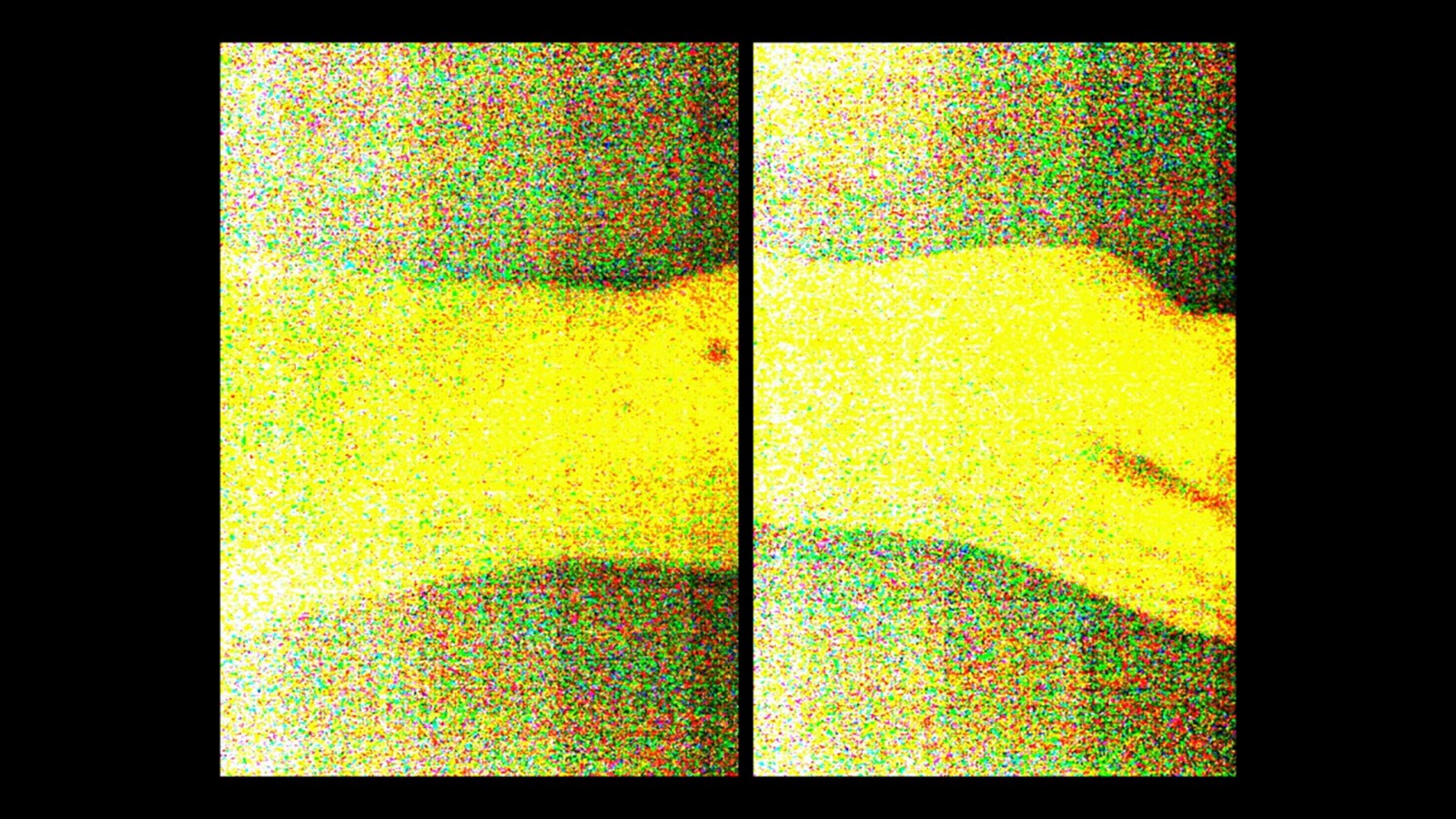 Video still






((( Go Back )





:::::::::::::::
:::::::::::::::