we were waiting for a train
Video, 2017

A club owner, a house pianist, a guest at a restaurant and a waiter are having several conversations, talking about a train they were waiting for. In each of these dialogues, connected in a disruptive narrative, we are told by an incident which both has occurred and are yet to occur.

The film is the first chapter in an ongoing series. The second chapter is They built the widened coral reef (2019) and the third chapter is There is a gun in the exoskeleton of the car (2021).

Video, 13:07 min, stereo, hybrid animation.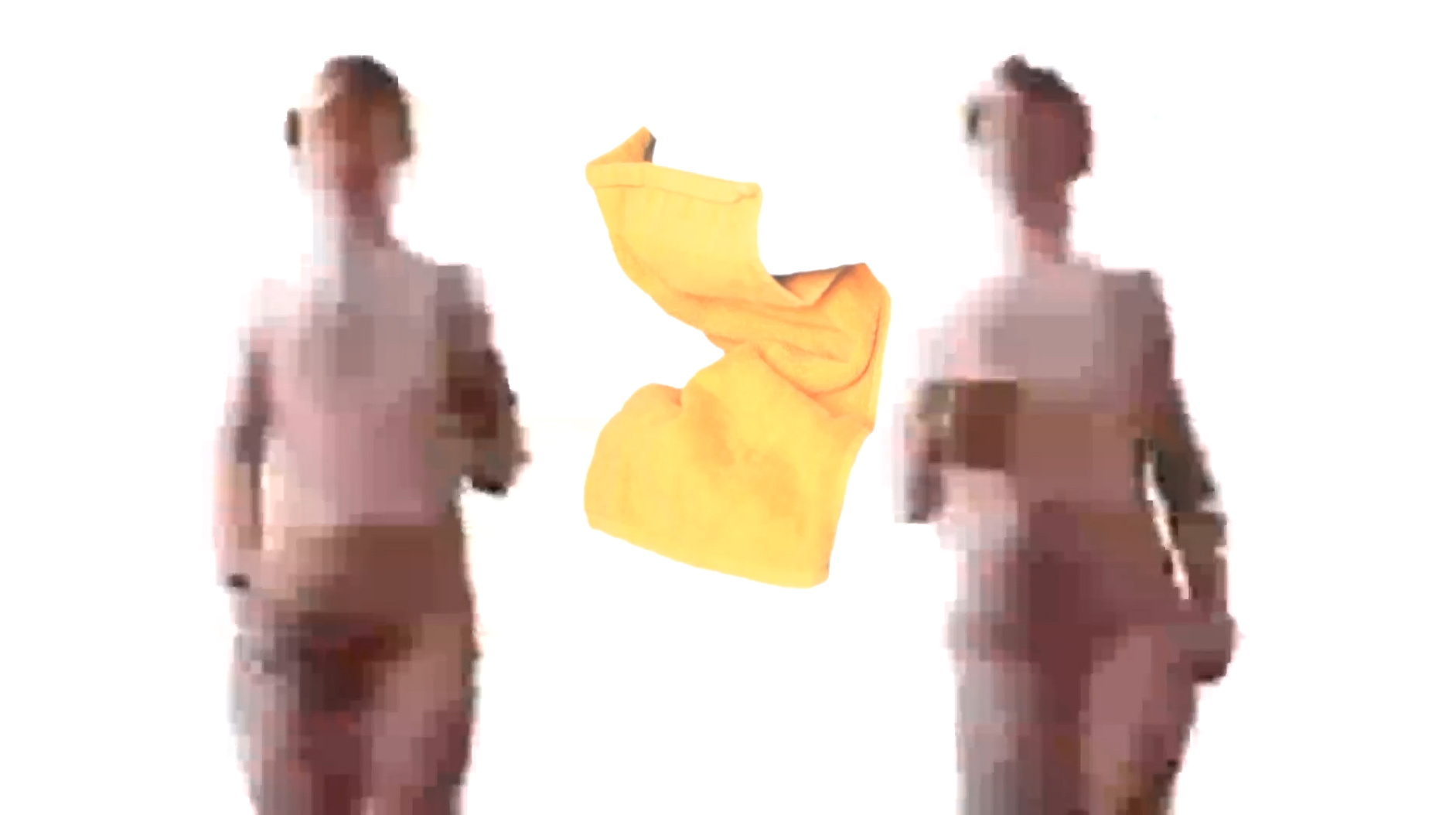 Video still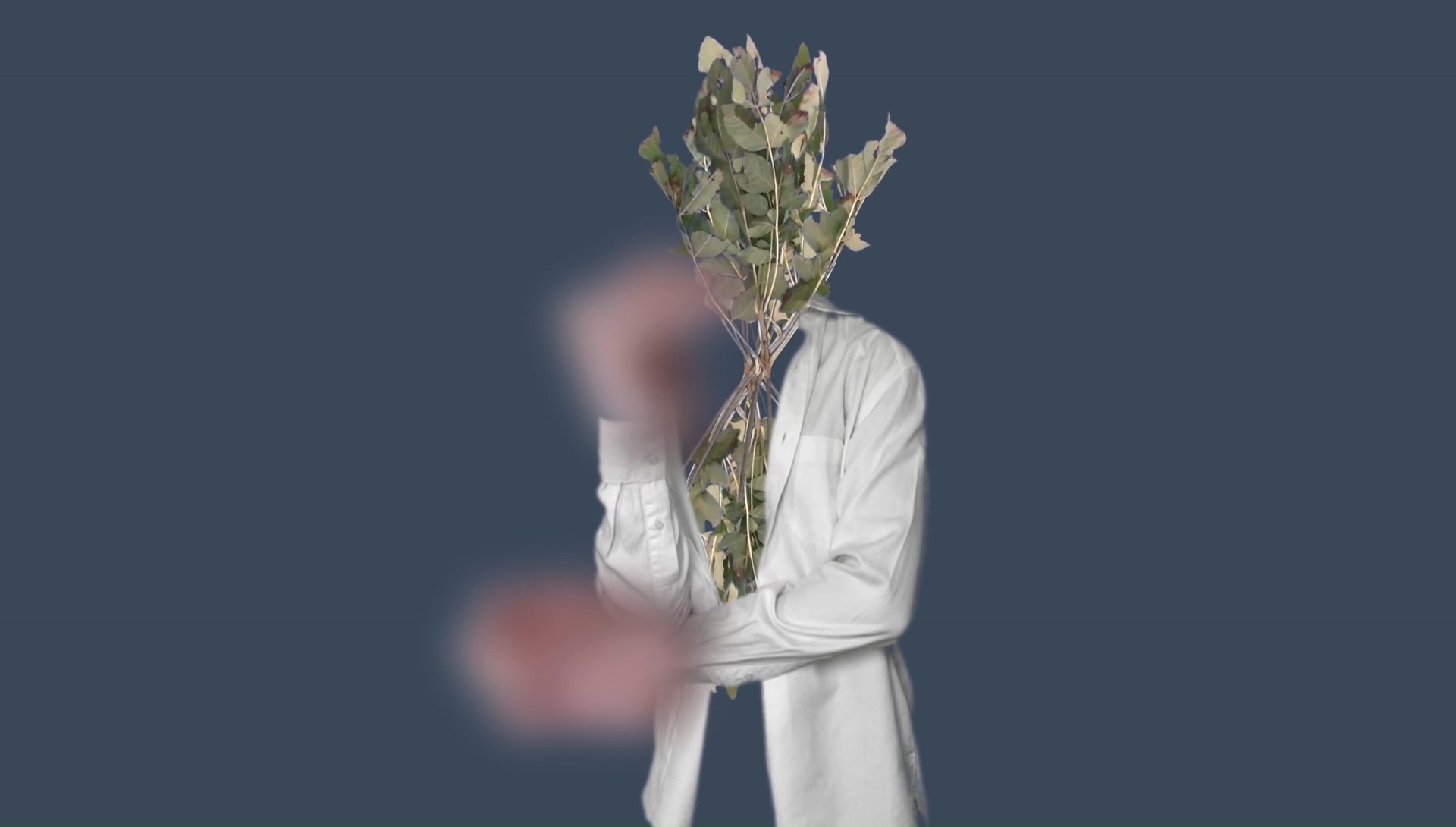 Video still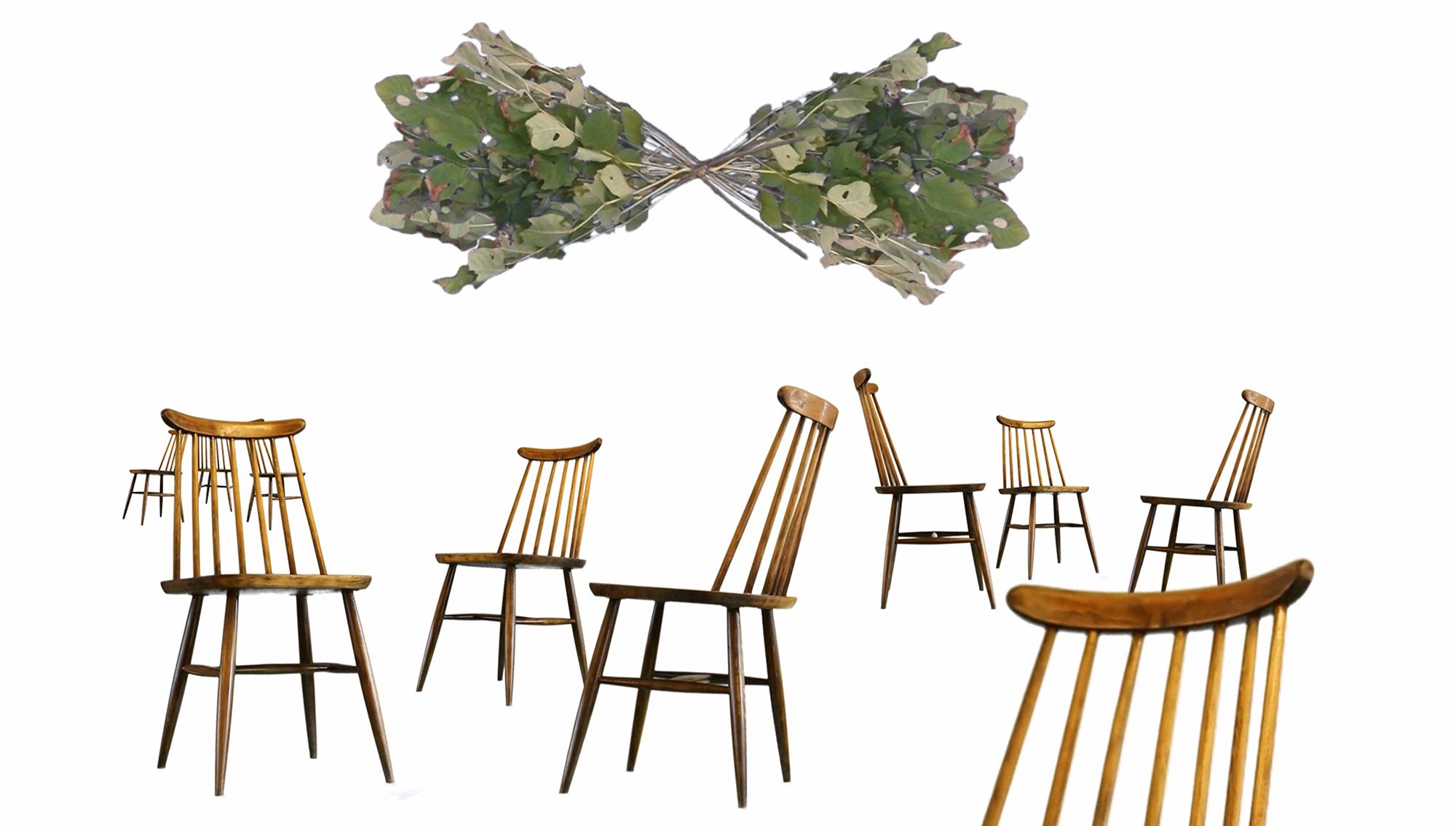 Video still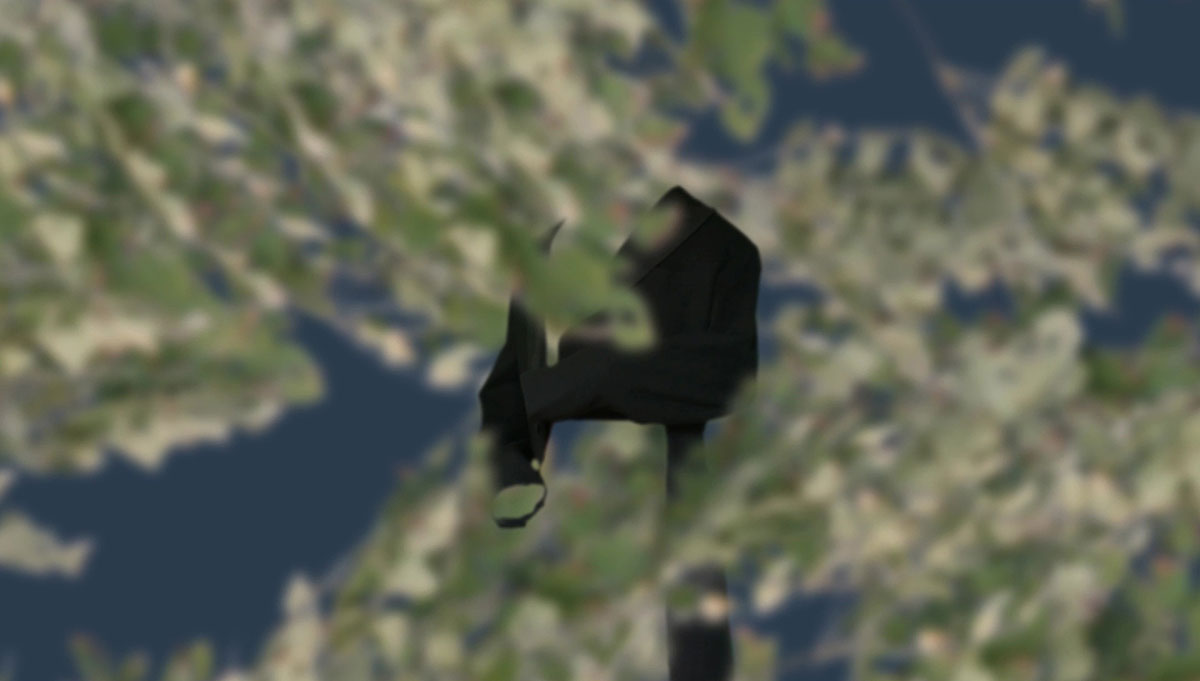 Video still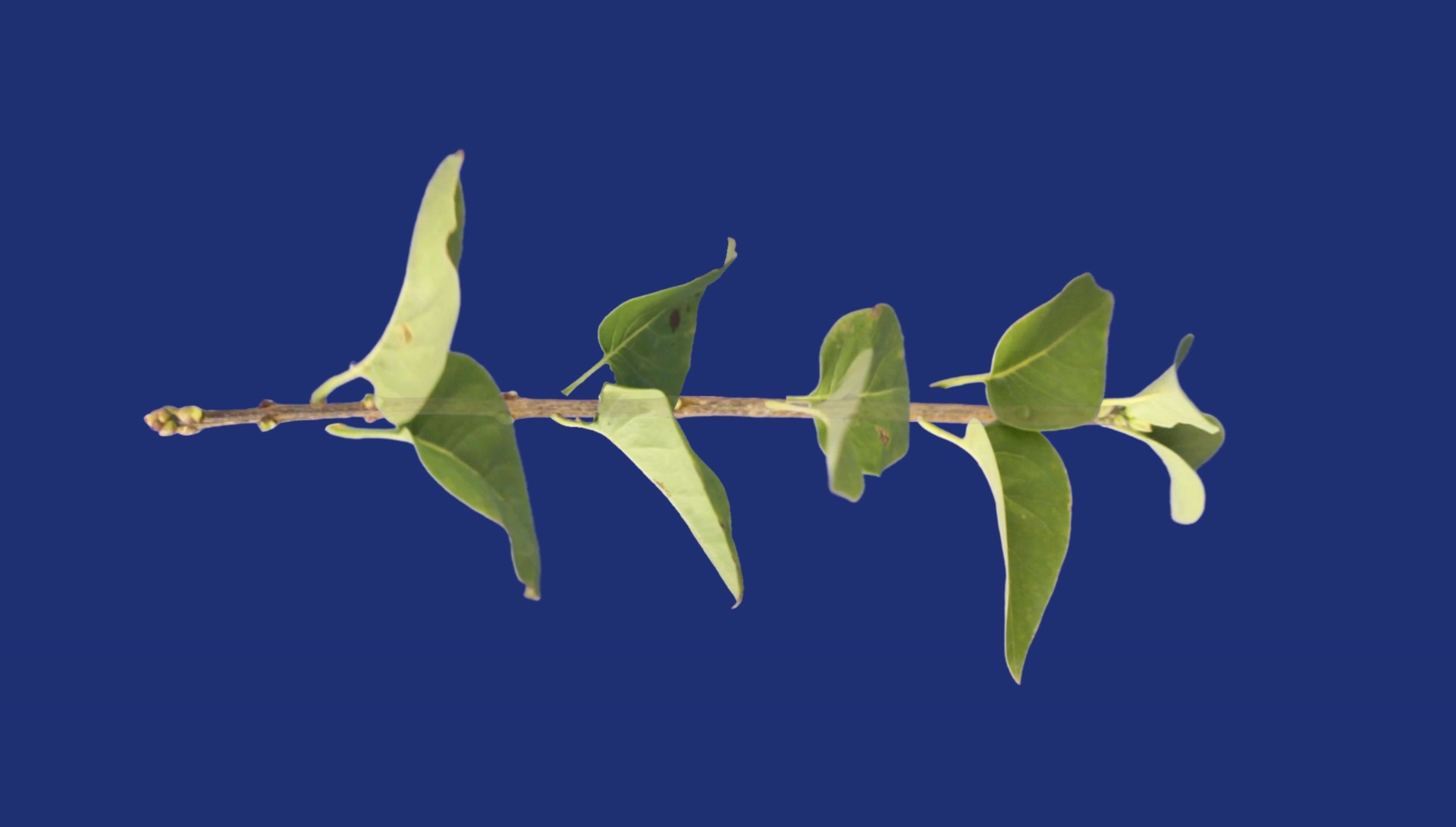 Video still






Credits:
Video, music and sound production:
Mark Tholander

Voice acting (in order of appearance):
The Pianist: Kevin J. Bond
The Club Owner: Janlyn Williams
The Guest: Sarah Leeanne Spencer
The Waiter: Steve King

Supplementary sound:
Kevin J. Bond

Script:
Mark Tholander

Special thanks:
Sophia Ioannou Gjerding
Jens Settergren
Julie Stavad
Martin Kogi
Nat Bloch Gregersen
Lil Wachmann




((( Go Back )





:::::::::::::::
:::::::::::::::